About Us
Ursula LeCoeur is the pen name for mother-daughter writing partners, Mary and Helen Scully, who set their historical romances in the 1880s in New Orleans, Louisiana. Ursula, a family cat, was rescued as a kitten from the streets, post-Katrina. We chose LeCoeur, a common name in New Orleans, because it means heart in French. Our New Orleans roots run deep. The first family member to fall in love with the city came south from Kentucky in the 1830s. He married a young lady from Pensacola and the couple soon adopted the food, customs and culture of New Orleans. In time, their children and grand-children settled along the Gulf Coast as far as Bay St. Louis, Pascagoula and Mobile, taking New Orleans recipes, tales and traditions with them.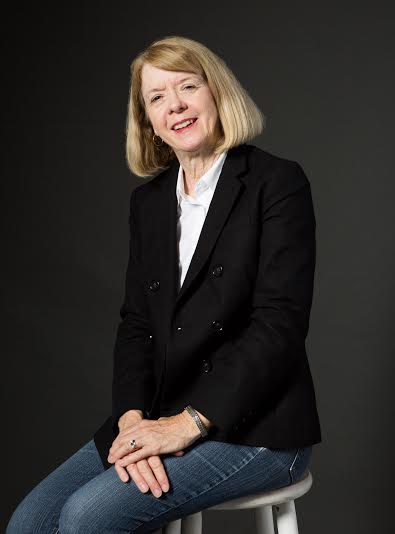 Mary was born and raised in Mobile. She and her husband Frank lived in Norfolk, Virginia, where Mary freelanced for Metro Magazine, Portfolio and the Virginian Pilot. For a dozen years she was editor of Racing Milestones, a national monthly magazine catering to NASCAR fans. When the youngest of their three children left for college, Mary and Frank moved to New Orleans where they gardened year-round, drank strong coffee and listened to jazz.
"I fell in love with romance novels during the seven months my sister and I cared for our ill mother. A friend suggested a happily-ever-after novel by Amanda Quick might be a good distraction. When the night nurse arrived at 10 p.m., I settled down with Amanda Quick. Sometimes I read until dawn. After Quick, Tessa Dare, Eloisa James, Mary Balogh, Loretta Chase and scores of others lightened my burden. Less than a year after my mother's death, daughter Helen and I outlined our first romance, The Willing Widow."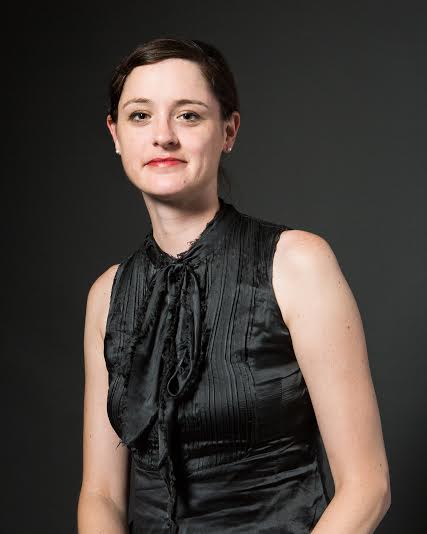 Helen followed a degree in English from Brown University with PR work in New York City and a novel-writing interlude in Barcelona, Spain, before moving to New Orleans. In 2004, she published a literary novel, In the Hope of Rising Again (Penguin Press/Riverhead). She has written extensively, both fiction and nonfiction, for educational publishers across the country, as well as book reviews for newspapers and other publications.
"I came to romance while working on my second novel, which is still a challenge, as it deals with contemporary New Orleans. When I confiscated one of the bagfuls of romance novels that my mom, sister, cousin, and aunt were constantly swapping, I, too, was fascinated. The romances delighted me and my favorites made me laugh out loud. Both reading and writing romance has given me an opportunity to explore humor and delve into relationships."
Helen lives in New Orleans. Mary and Frank now live in Philadelphia, but she travels to New Orleans when she's desperate for a fresh pecan praline, which is often.
Ursula LeCoeur is represented by Claudia Cross of Folio Literary Management. Please Contact Us for more information
Portraits above by Jason Kruppa.